Service on Sunday at 10:30 am | Somerset Academy Sky Pointe
7078 Sky Pointe Dr. Las Vegas, NV 89131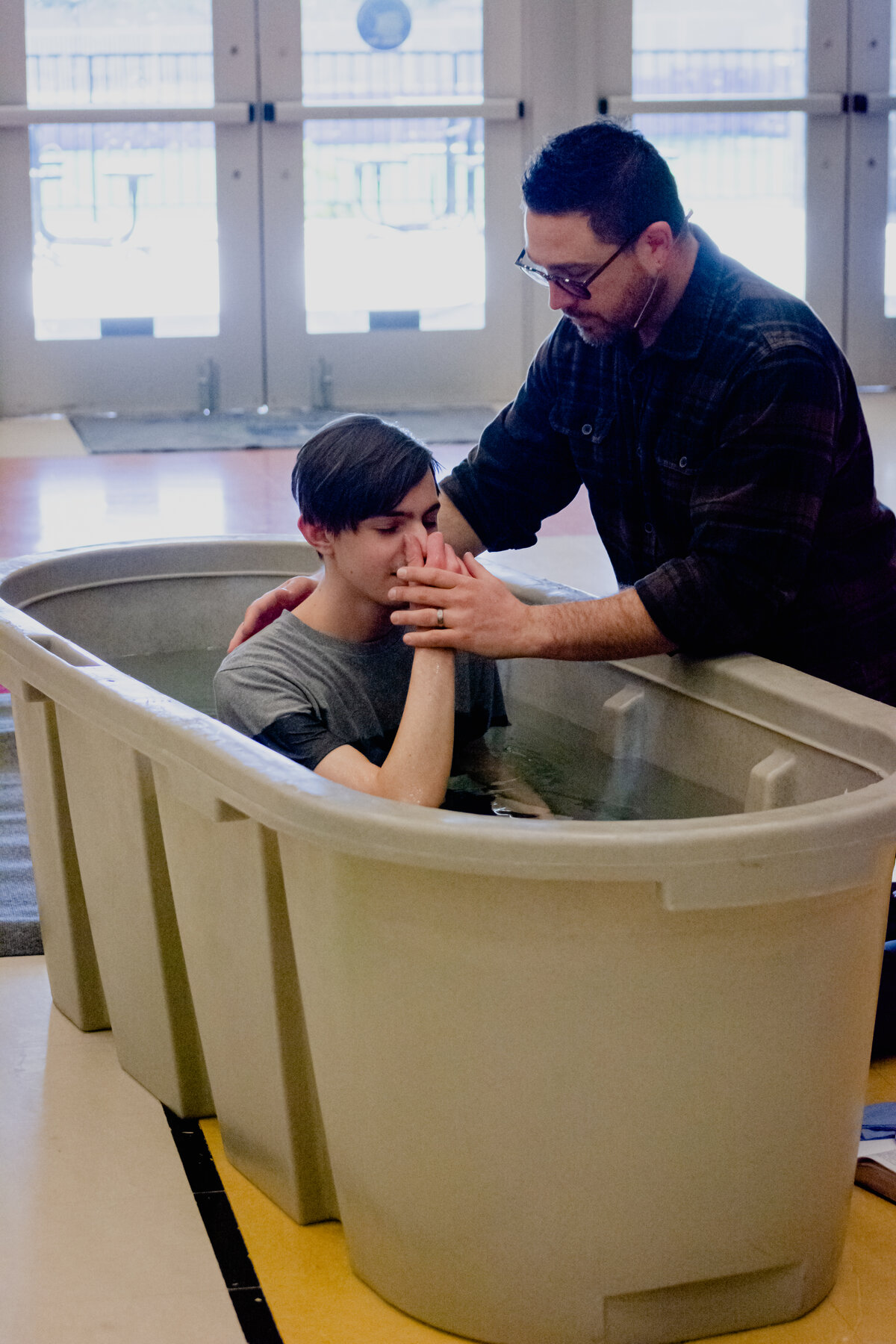 BAPTISM
Is your next spiritual step baptism? That's great! Click the link to learn more about our baptism class.
Learn more!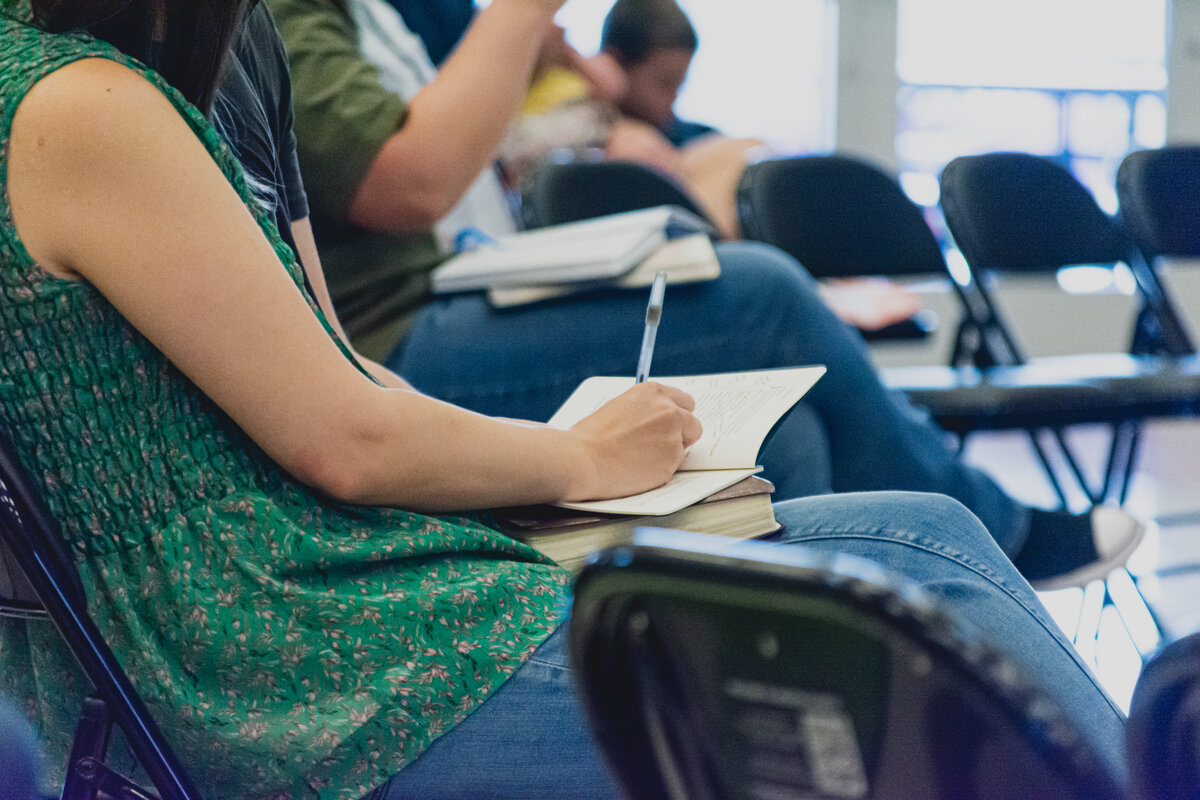 MISSION MEMBERSHIP
If the Bible is the cornerstone of our church, then membership is the cement that holds us all together. Both Christ and Paul pointed us toward membership for our encouragement, our protection, and our instruction.
Learn More!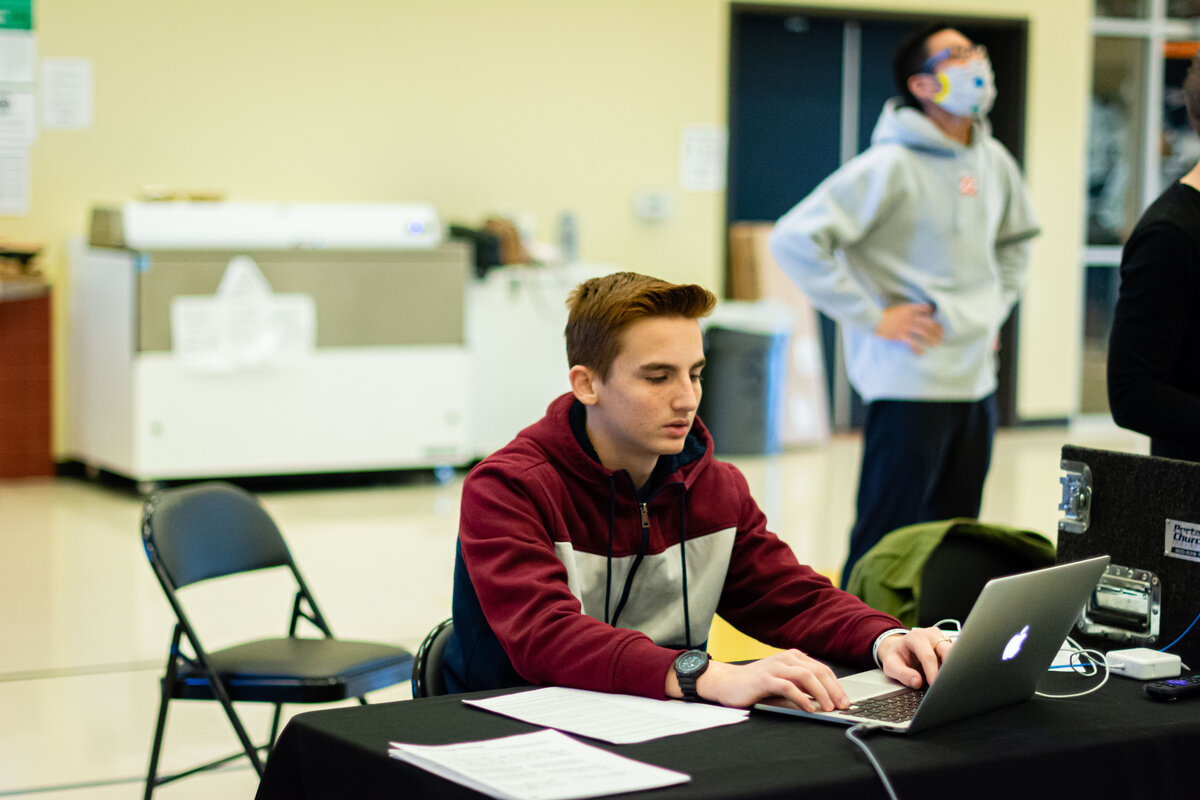 JOIN THE TEAM
At Mission Church, we believe we are never more like Jesus than when we are serving. Check out the many ways you can join a serving team today!
Learn more!