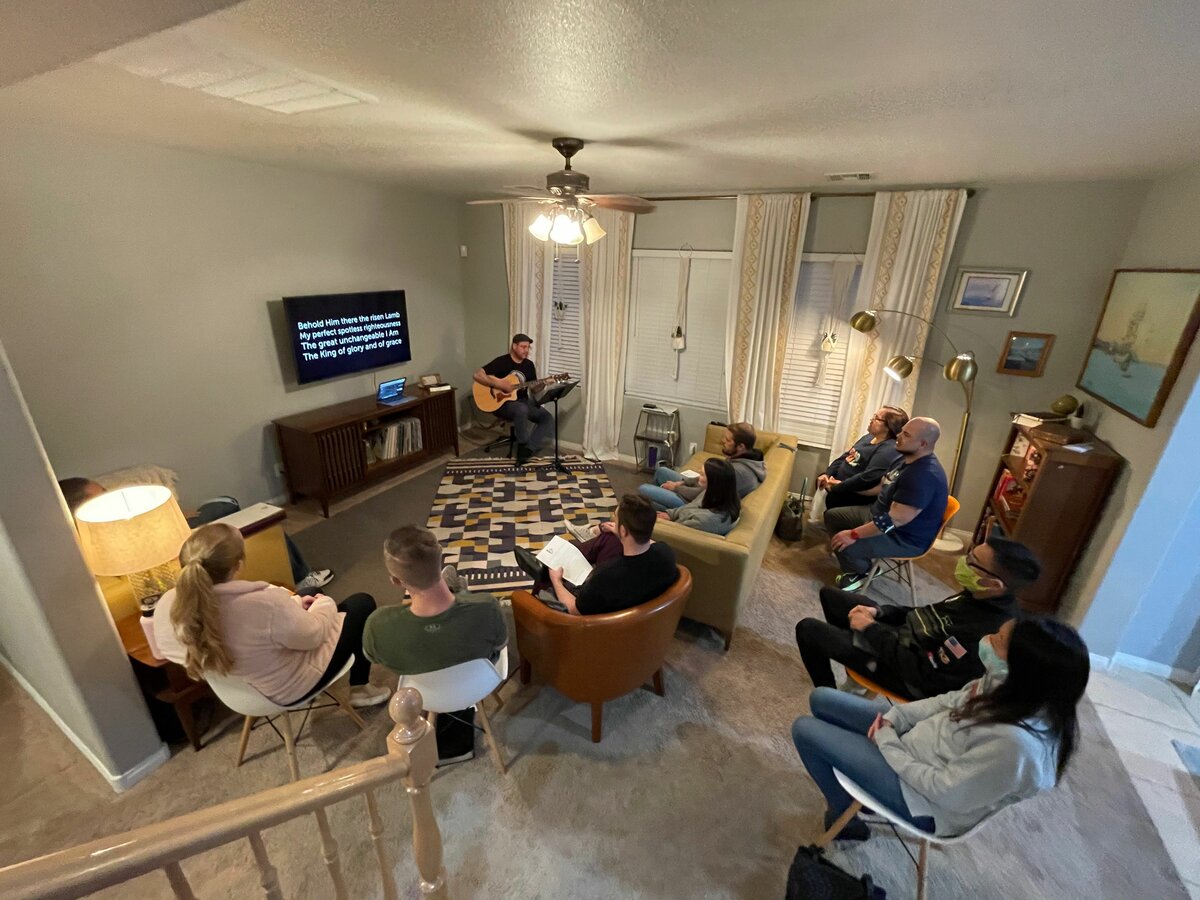 House Churches
House Churches are the primary way we connect to grow together in the gospel.
Learn More!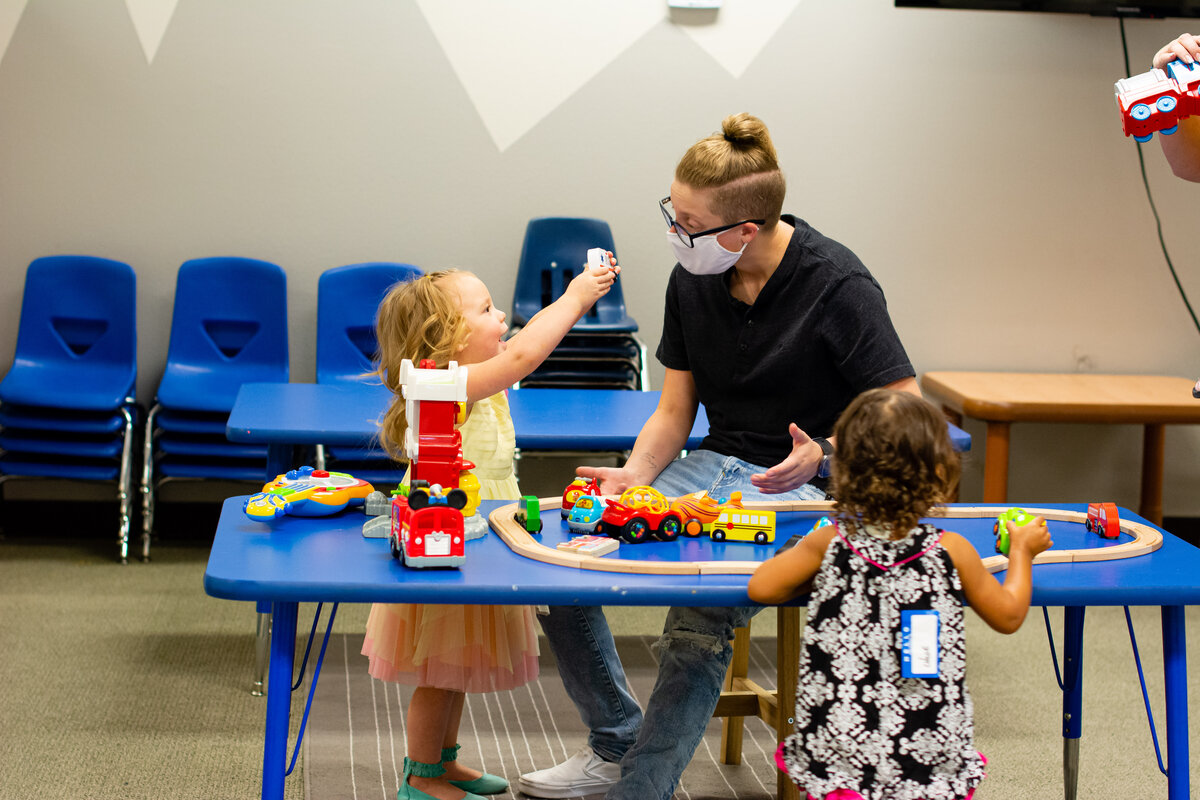 Mission:Kids
Safe, Fun, Jesus-Centered, Equipping Parents!
Learn more!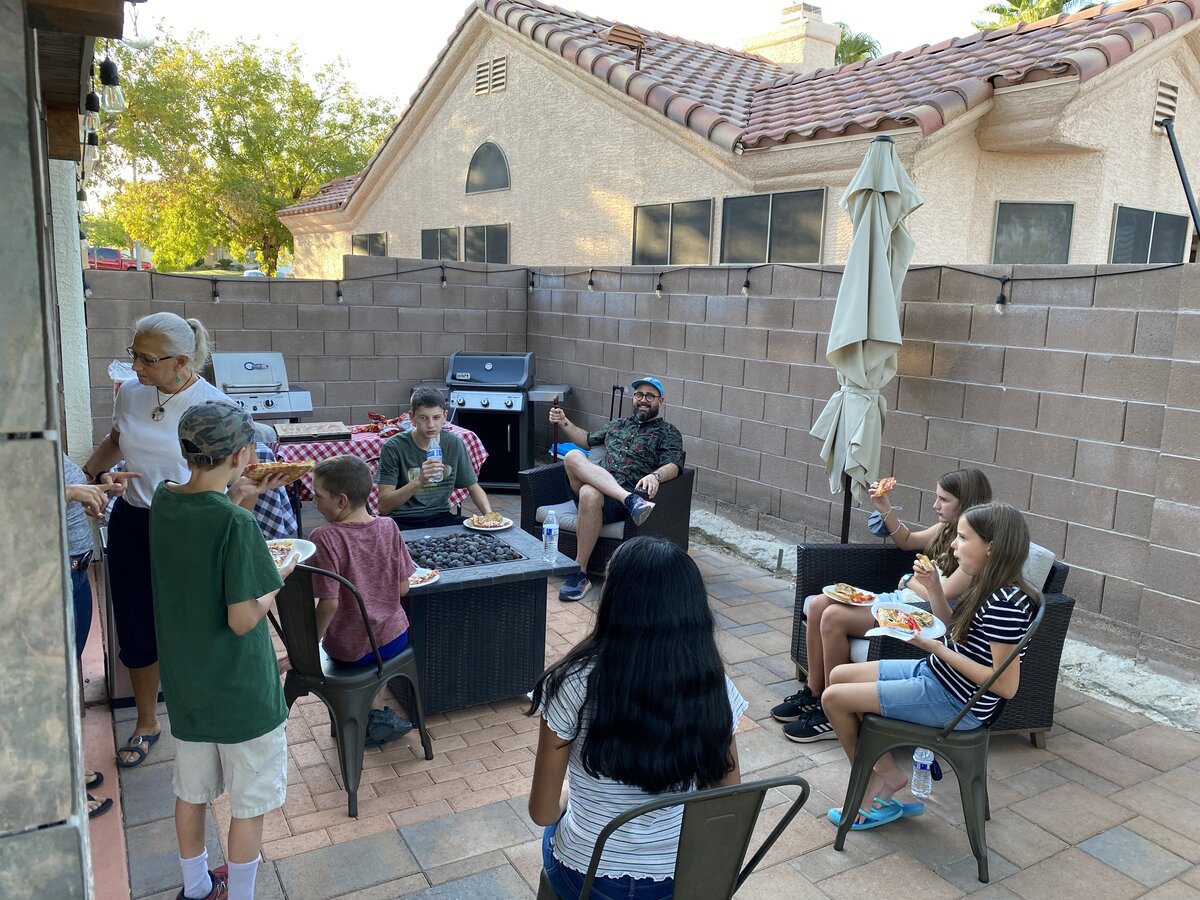 Mission:Youth
6th-12th grade students are welcome to join us Thursdays from 6-8 PM. Come as you are!
Learn More!
Serve
At Mission Church, we believe we are never more like Jesus than when we are serving. Check out the many ways you can join a serving team today!
Learn more!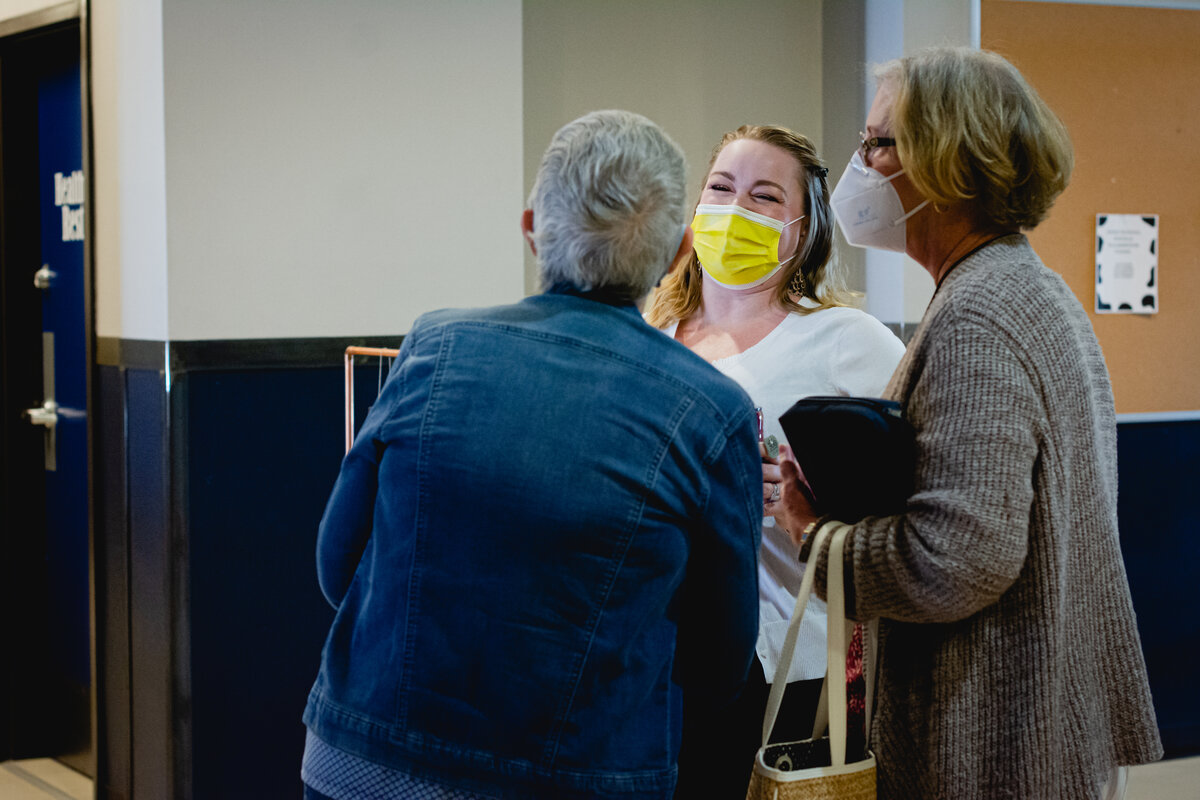 Give
God is generous. We believe we can reflect His nature by being generous as well.
Learn more!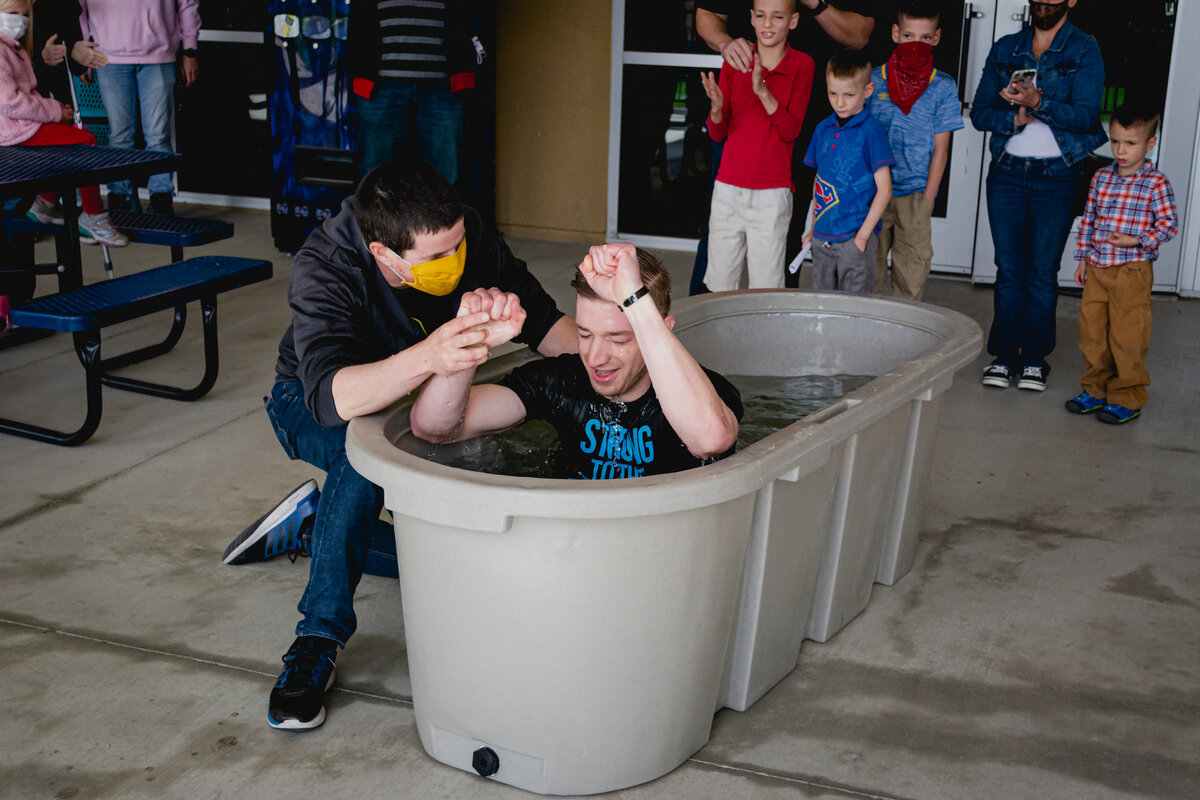 Baptism
Is your next spiritual step baptism? That's great! Click the link to learn more about our baptism class.
Learn more!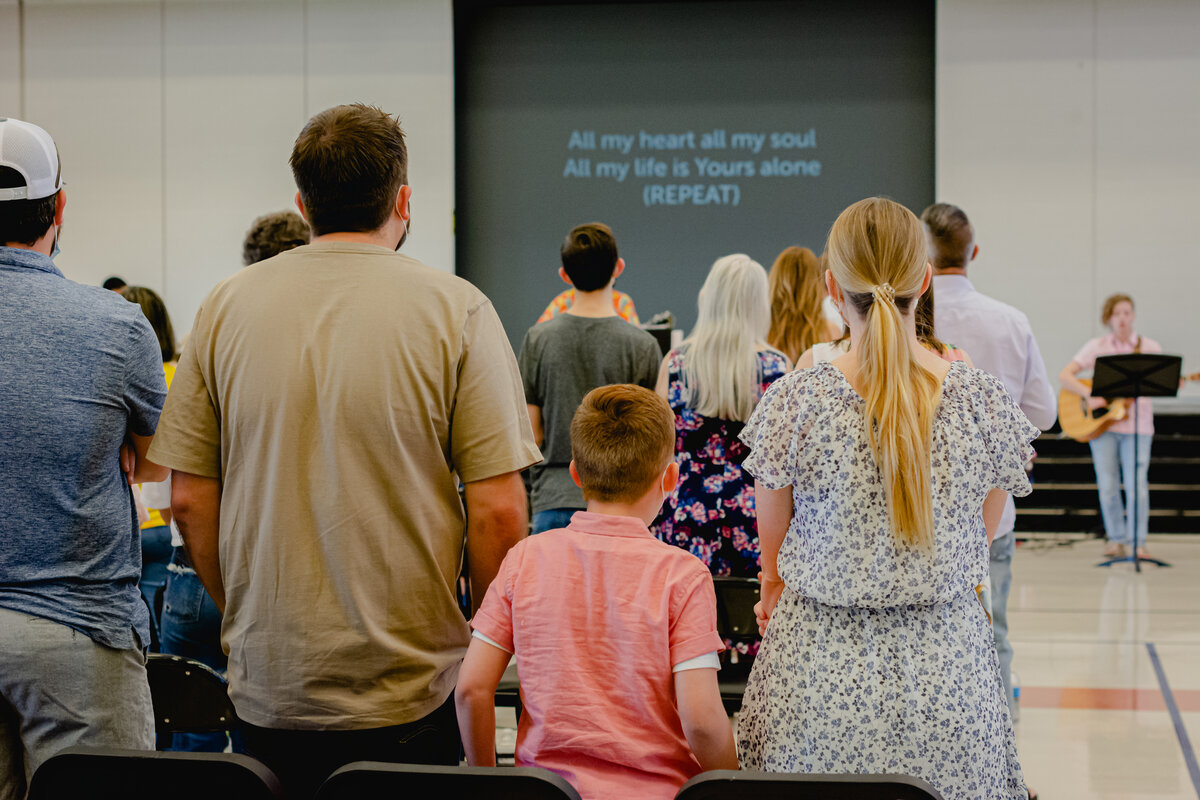 Service Times