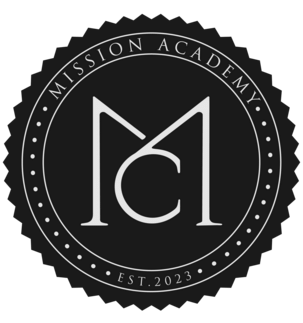 Join us as we launch Mission Academy in January 2023! Mission Academy will be a series of classes covering topics regarding the Bible and theology. Classes will be conducted via online video conferencing (such as Zoom).
Our first course will be BE101- Bible Study Methods. Does the Bible sometimes seem confusing? Is the prospect of studying the Bible on your own daunting or overwhelming? This course will help equip you with tools to better understand the Bible on your own. Understanding the Bible is a lifelong pursuit. This class will either help get you started on that journey or help take you to next level of Bible comprehension.


BE101- Bible Study Methods will be held virtually Wednesdays from 7pm to 8pm for 9 weeks starting on January 11, 2023. Please fill out the form below to receive Zoom meeting invitations as well as additional resources.