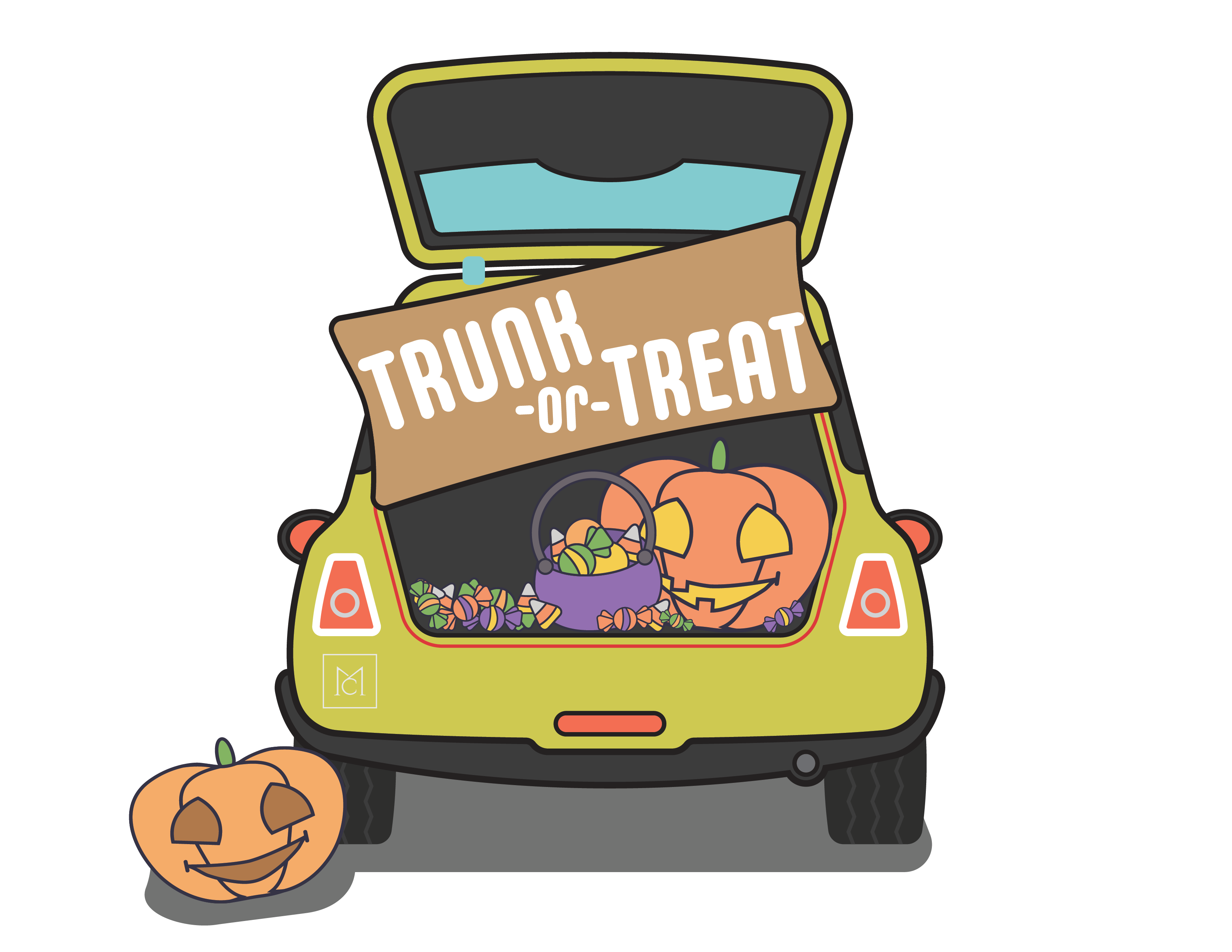 Mission Church's 2nd Annual Trunk-or-Treat
We are so excited to bring back our Trunk-or-Treat this fall. This will be a great time to connect and serve the community around Somerset. We hope to have 20 decorated "Trunks" (cars), LOTS of candy, carnival games, and bouncy houses. If you would like to help out, CLICK HERE to fill out the form to let us know where you would like to serve.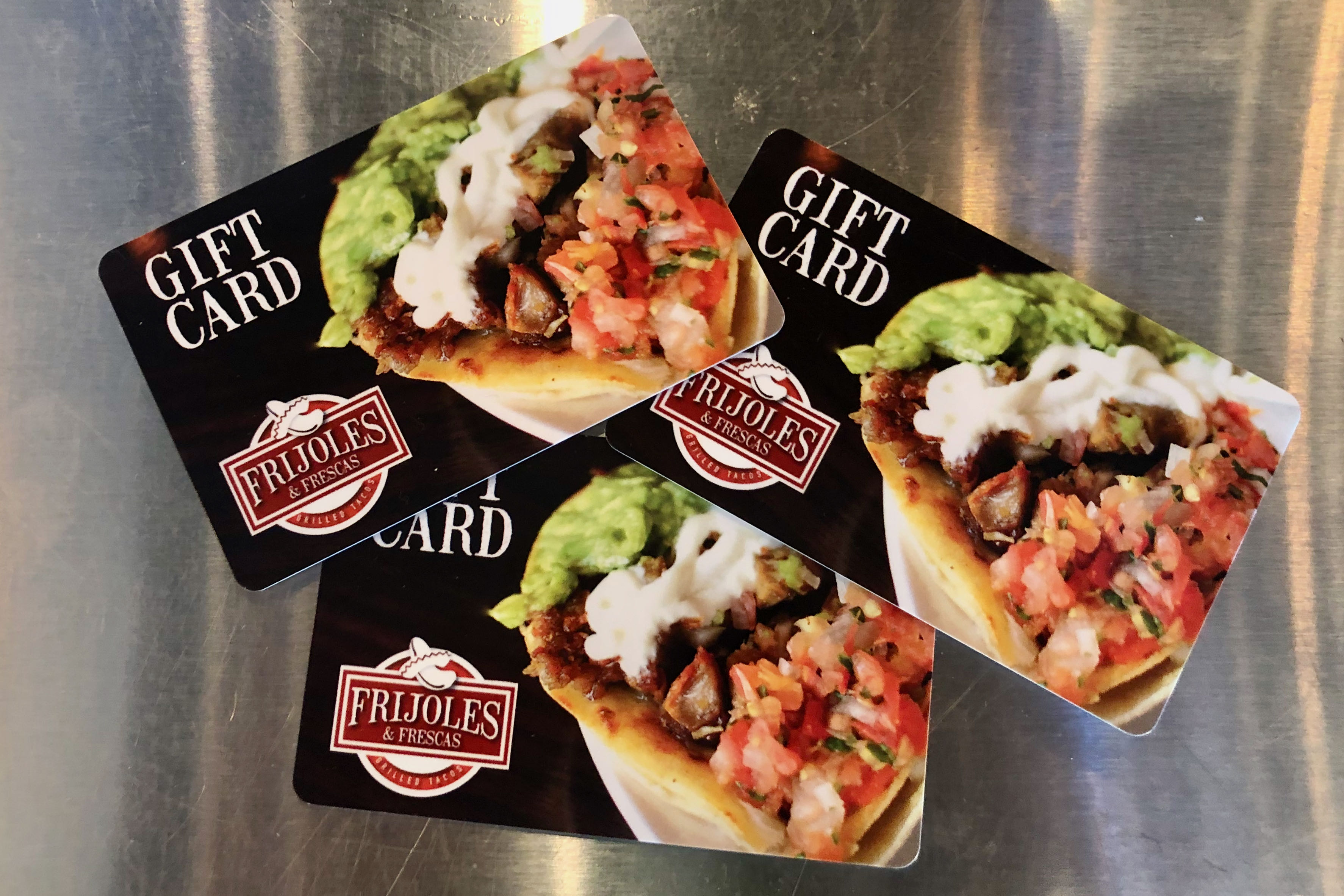 This has been a tough year for the restaurant industry, with an estimated 30% in our state closing. That is why each month we try to bless our local restaurants with the Gift Card Project. Just follow Mission Church on Instagram to participate. You could receive 1 of only 3 $10 gift cards to use on your order at a select local restaurant each month!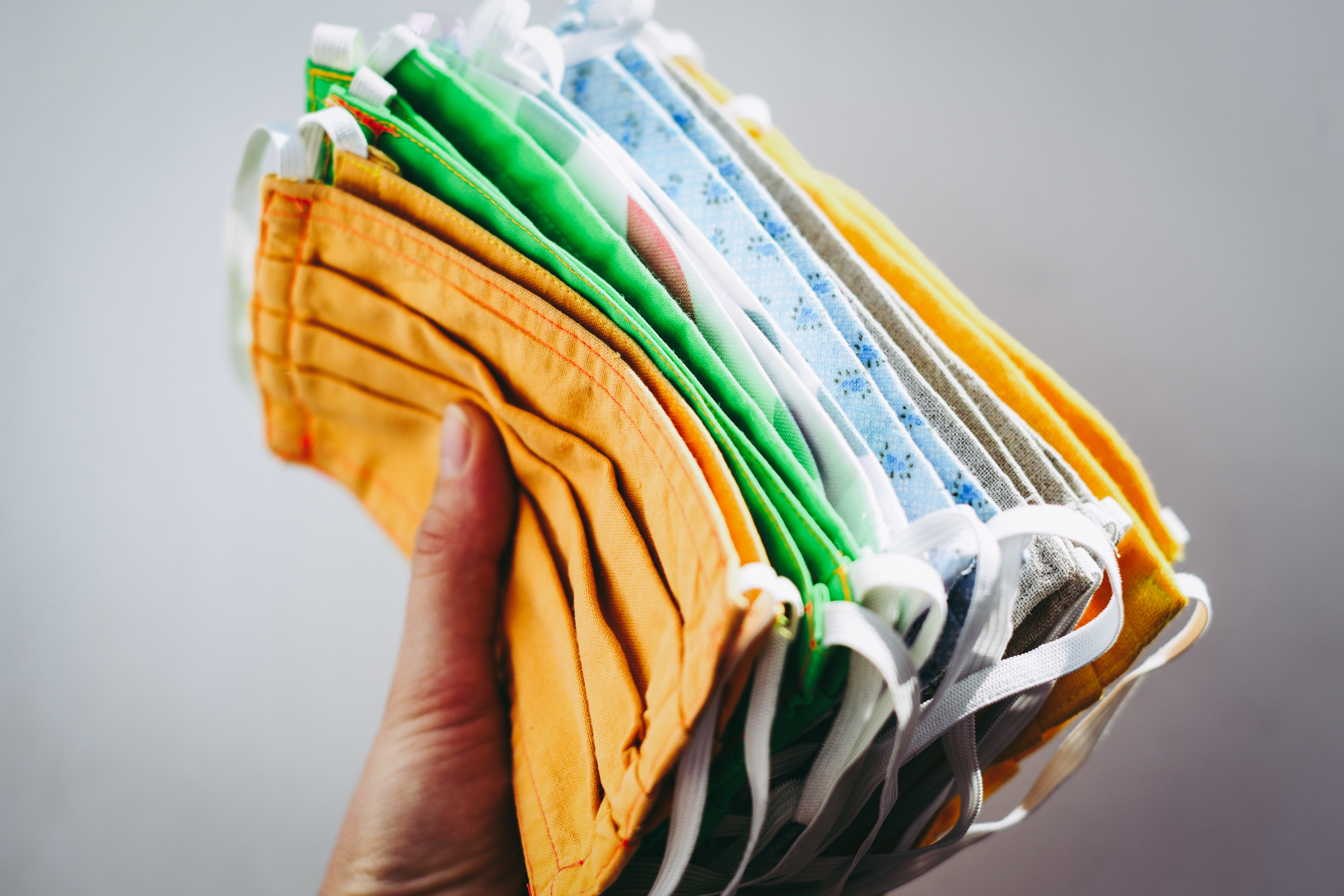 During this time, we would like to provide protective masks for those who are vulnerable and in assisted living communities. Do you have the ability to make masks? Great! Sign up here to help. One of our leaders is happy to reach out with a template and further information.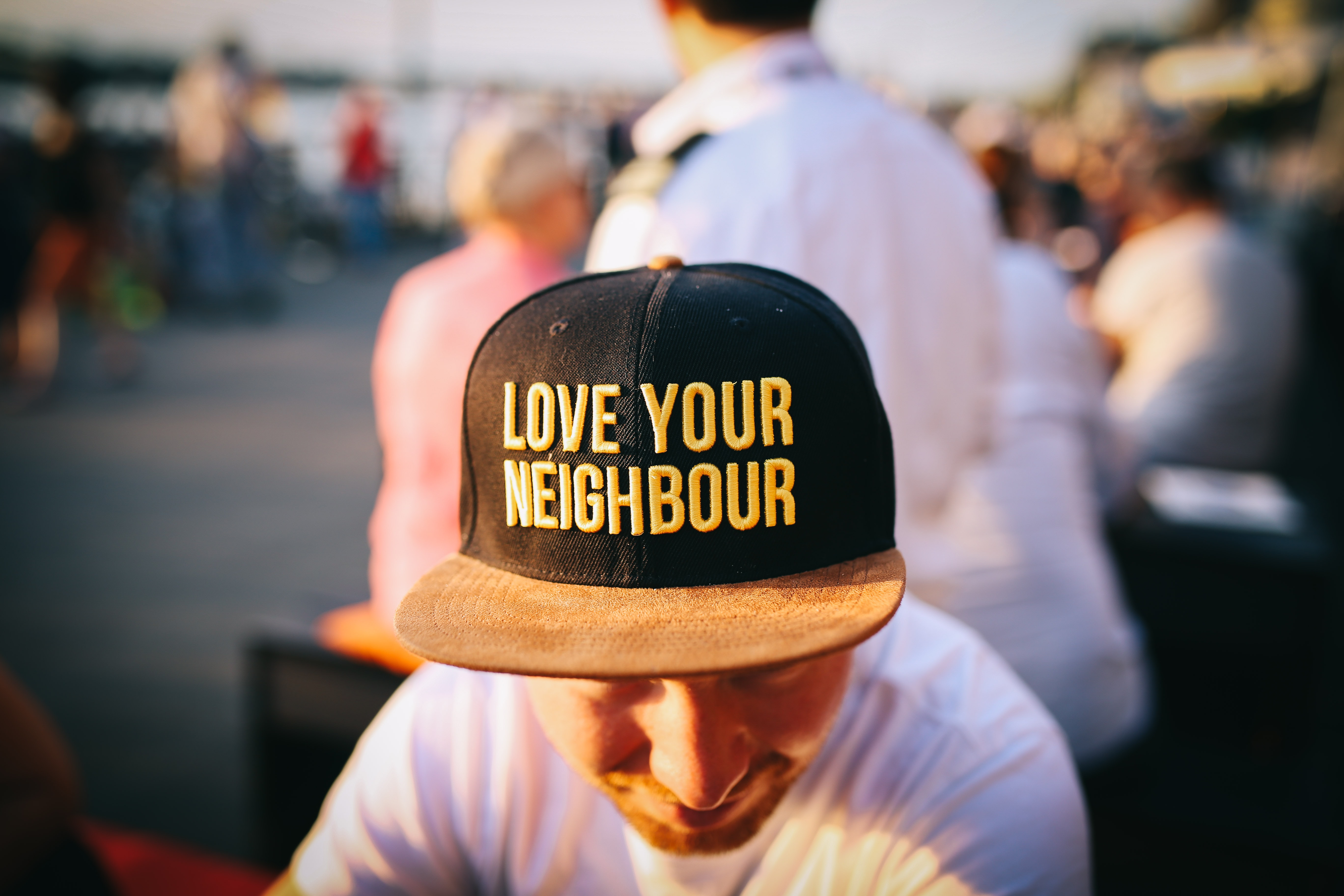 We want to love our neighbors well by meeting practical and tangible needs in our communities. Download these flyers to hand out in your neighborhood, and pray for God to give you opportunities to share and show the love of Jesus to those around you.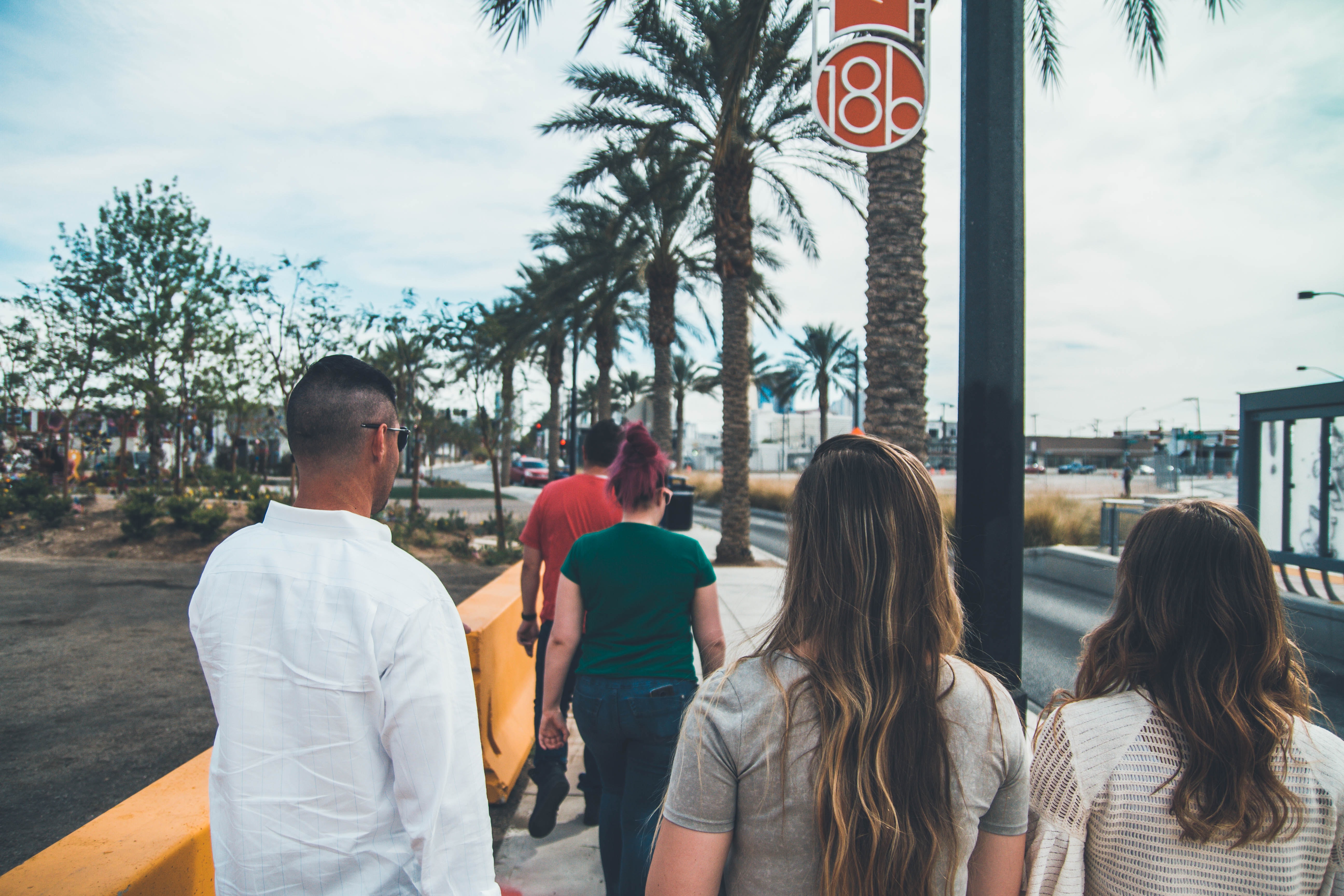 What is prayer walking? Prayer walking is simply walking while praying. It is an opportunity to pray "onsite with insight." We believe that the best way we can love our communities is by praying on their behalf. Download this form for guidance on how to prayer walk.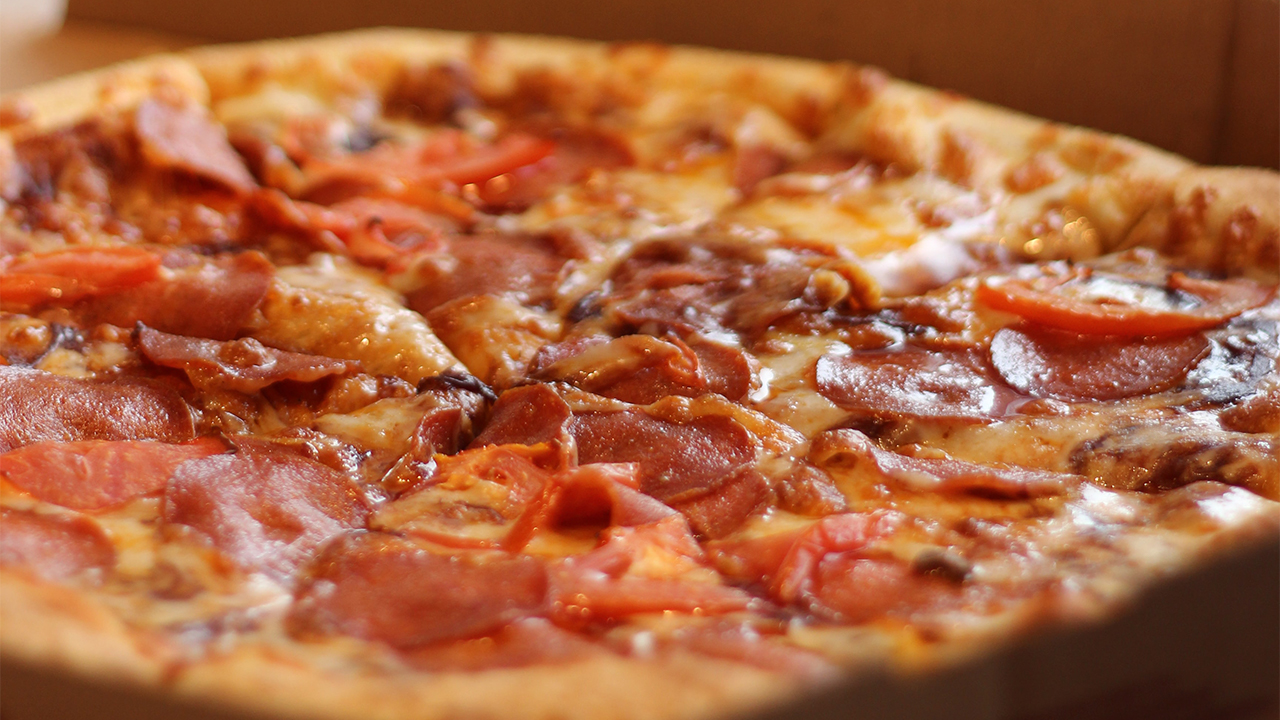 We want to show frontline workers and first responders our appreciation for their hard work and dedication during this difficult time. That is why each month we would like to bless frontline workers and first responders with a pizza lunch! Are you able to help purchase and deliver pizzas? Register here.