House Churches
What is a House Church?
"And day by day, attending the temple together and breaking bread in their homes, they received their food with glad and generous hearts." Acts 2:46
Click Here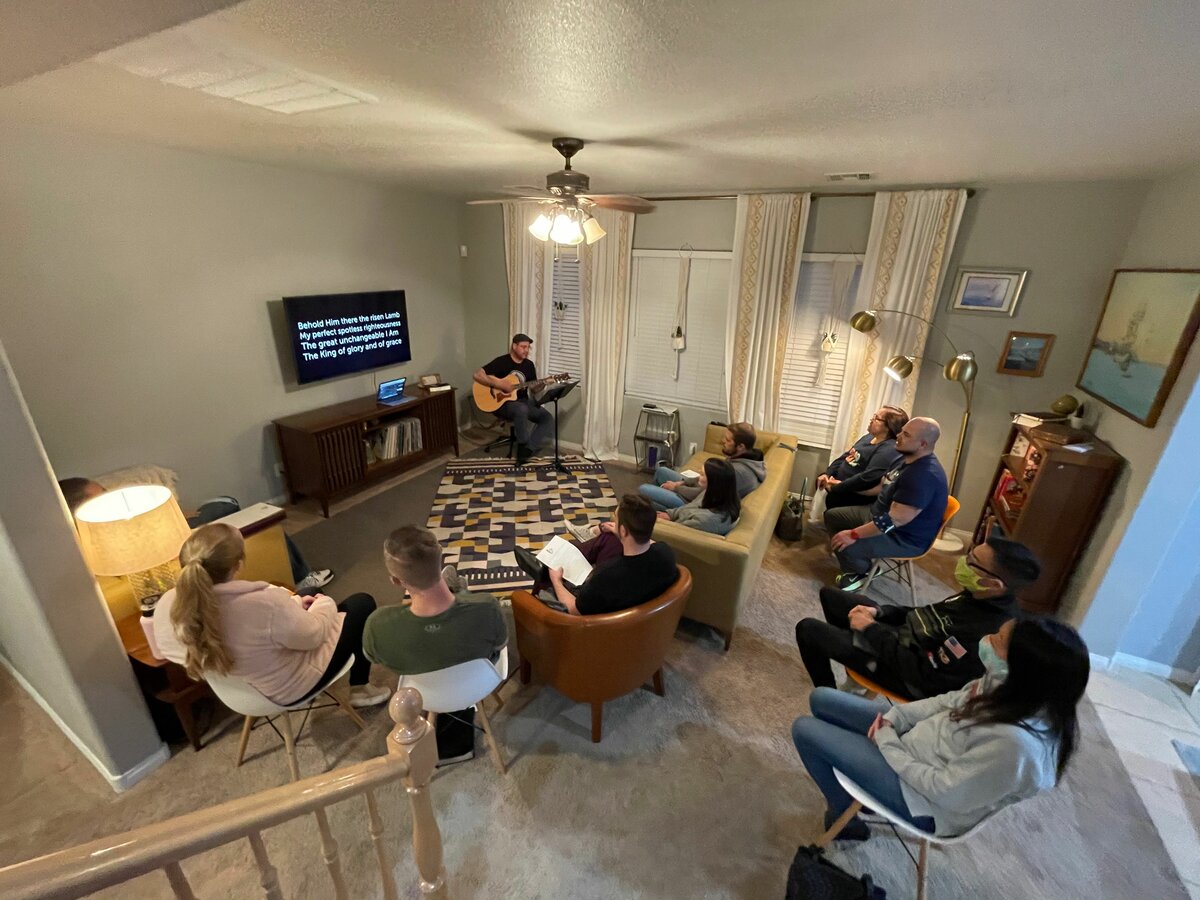 Join A House Church!
Wherever you find yourself in your pursuit of God (or your doubts about God), you're welcome in a House Church.
Click Here