We read in Scripture that the early church:
"Devoted themselves to the apostles' teaching and the fellowship, to the breaking of bread and the prayers. [43] And awe came upon every soul, and many wonders and signs were being done through the apostles. [44] And all who believed were together and had all things in common. [45] And they were selling their possessions and belongings and distributing the proceeds to all, as any had need. [46] And day by day, attending the temple together and breaking bread in their homes, they received their food with glad and generous hearts, [47] praising God and having favor with all the people. And the Lord added to their number day by day those who were being saved." (Acts 2:42-47).
What is a House Church?
Where did all of this take place? Two locations! What happened in Acts 2:42-47 took place daily in both the temple courts and from house to house. The early church met by the thousands in the temple courts, and like Jesus, by the dozens in homes. Just like them, we meet in homes called House Churches.
House Churches meet throughout our community. These gatherings are the primary way we connect during the week to grow together in the gospel. Each house church focuses on teaching and discipleship, discovering our gifts, serving, encouragement, friendship, accountability, prayer and meeting the needs of one another.
House Churches are diverse groups with mature disciples of Jesus, newer Christians, and those who don't yet follow Jesus. They bring people of different ages, races, vocations, and socio-economic backgrounds together. Wherever you find yourself in your pursuit of God (or your doubts about God), you're welcome in a House Church.
Each House Church is led by qualified and trained pastors and deacons from Mission Church who oversee the teaching, leadership, and care of each individual in their House Church.
How to join a House Church?
Look below to contact a House Church that is geographically closest to you!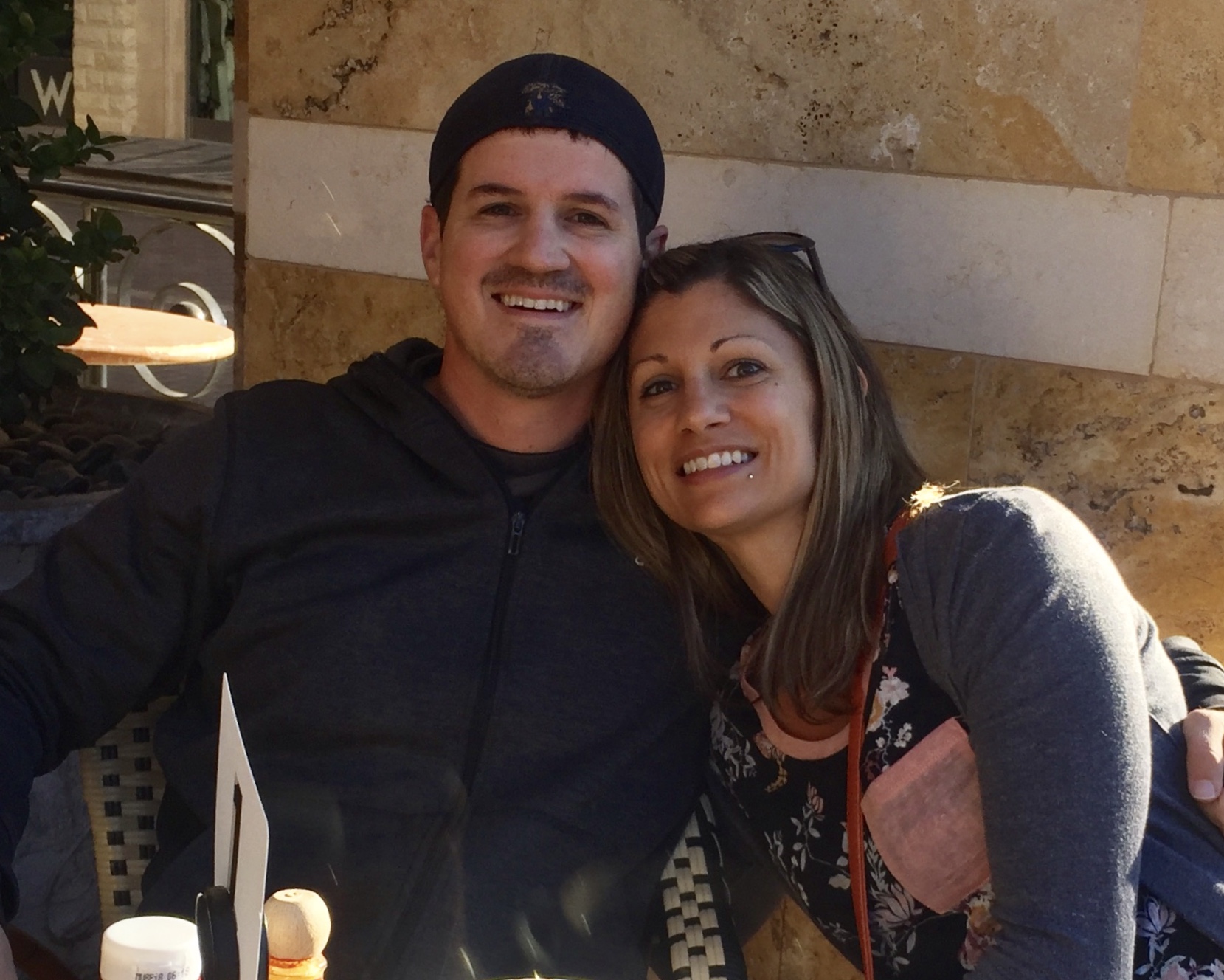 Aliante
Tuesdays at 6:30 PM
Travis Fox, Pastor