WELCOME TO MISSION CHURCH!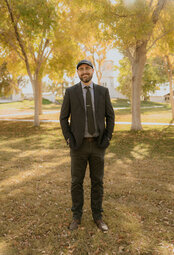 Welcome to Mission Church!
My name is John, and we're excited that you plan to join us at one of our services!
Mission Church is a place where you can come as you are, no matter where you are on your spiritual journey, to discover and strengthen a relationship with Jesus.
We mean that! When you arrive, you will be welcomed by some friendly greeters who can answer any question you might have. Look below for how you can prepare for your visit. We look forward to meeting you!


WHAT TO WEAR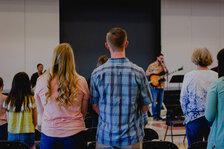 Our church family has people who are formal and people who are informal. Whether you are wearing a suit or dress, flip flops, and shorts, or jeans and a t-shirt, you will find lots of people dressed just like you! Come as you are! You are welcome here!




WHAT A SERVICE IS LIKE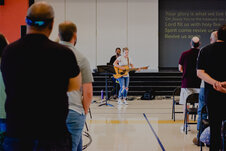 We typically start with a time of singing, followed by some information about who we are as a church and announcements about what is going on at Mission Church. We then have an expositional sermon, followed by communion and a few more songs.




COMMUNION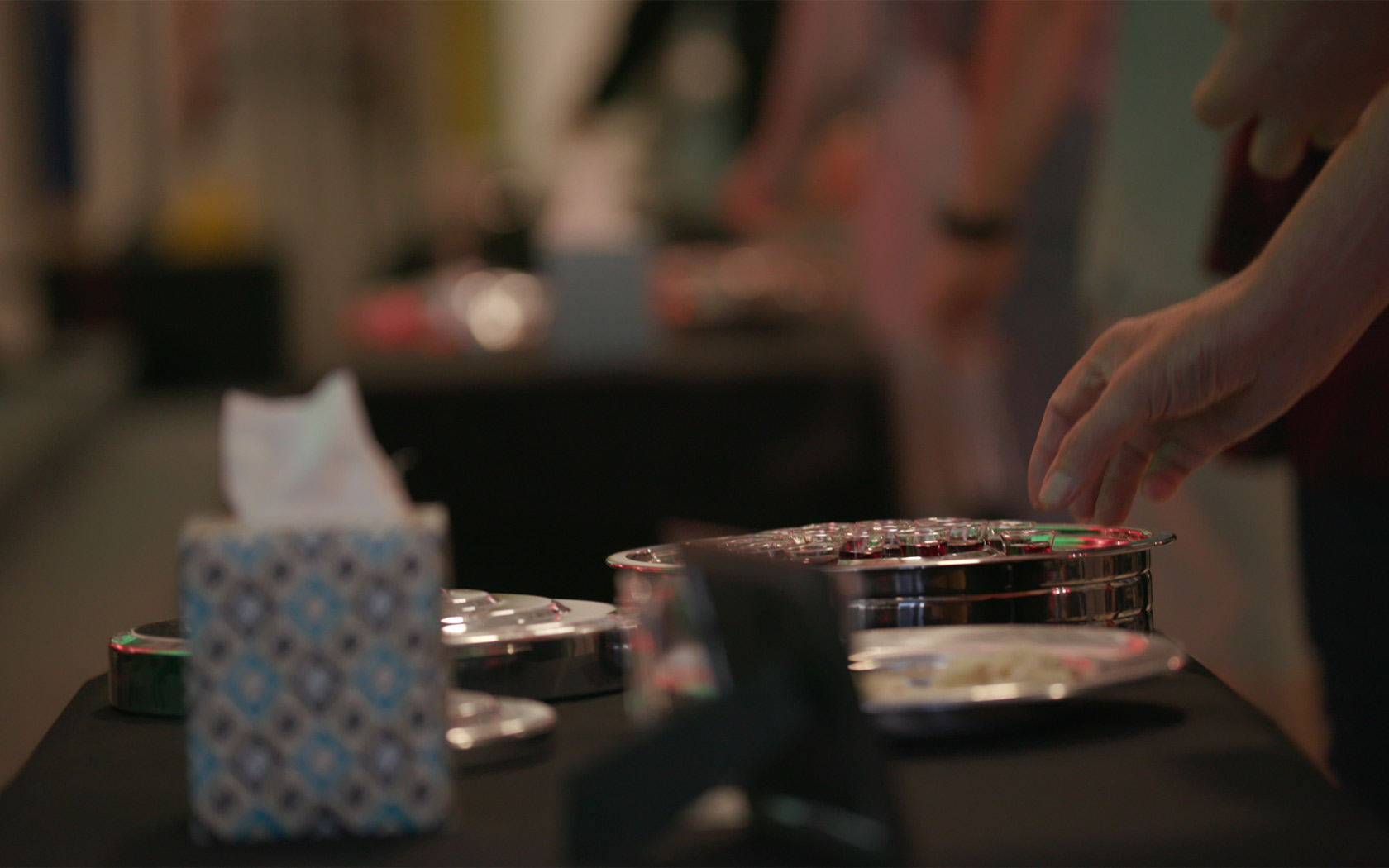 Communion is for all Christians who have trusted in Jesus and have expressed that relationship in baptism. The bread and juice are reminders of what Jesus has done through His body and blood on the cross for our sins. These elements picture what Jesus did to reconcile us to God and each other. Therefore, we take time to address any division or conflict we have with other Christians in the church before taking the bread and juice. Communion not only points us back to Jesus' cross but also directs us to live in anticipation of his future coming.


MISSION: KIDS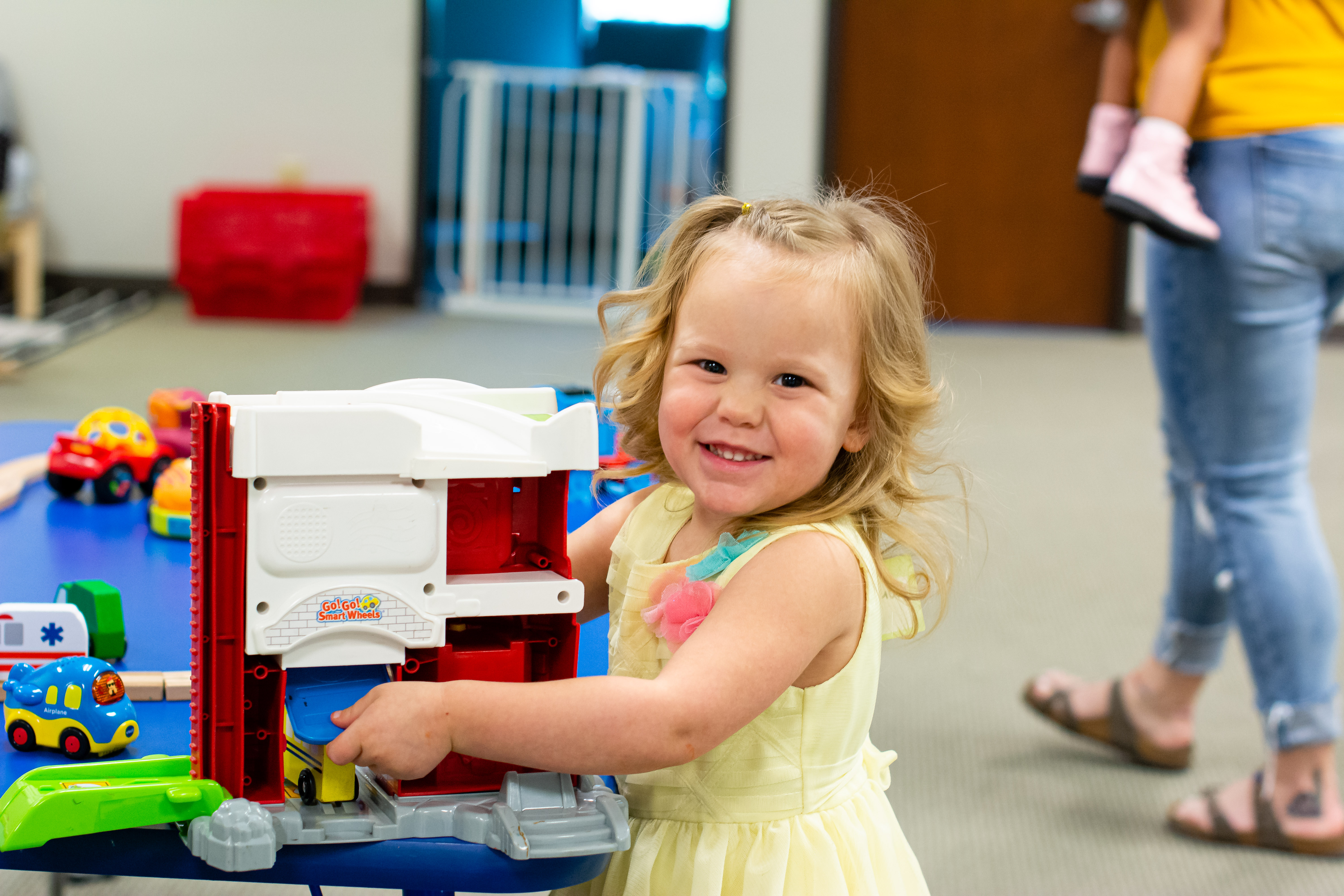 Mission Kids is for kids BIRTH-3rd GRADE. Students can be checked in before service starts, and they will be dismissed to their classes right after the announcement time in the service. Our Mission: Kids environments are safe, fun, Jesus-centered, and equipping to parents. Children learn about Jesus in interactive, fun, and age-appropriate ways using a Bible-based curriculum called, The Gospel Project. This curriculum walks kids through the entire Bible as one big story over the course of 3 years, showing how it all points to Jesus! Parents are also welcome to have their children in the church services.