The core values of Mission Church are our guiding principles for living out the unique way in which we are called to make disciples who partner with God to see His kingdom come in Las Vegas as it is in heaven. We have the conviction that as we live out the following core values we will experience the full life that Jesus intended for us.
Love Jesus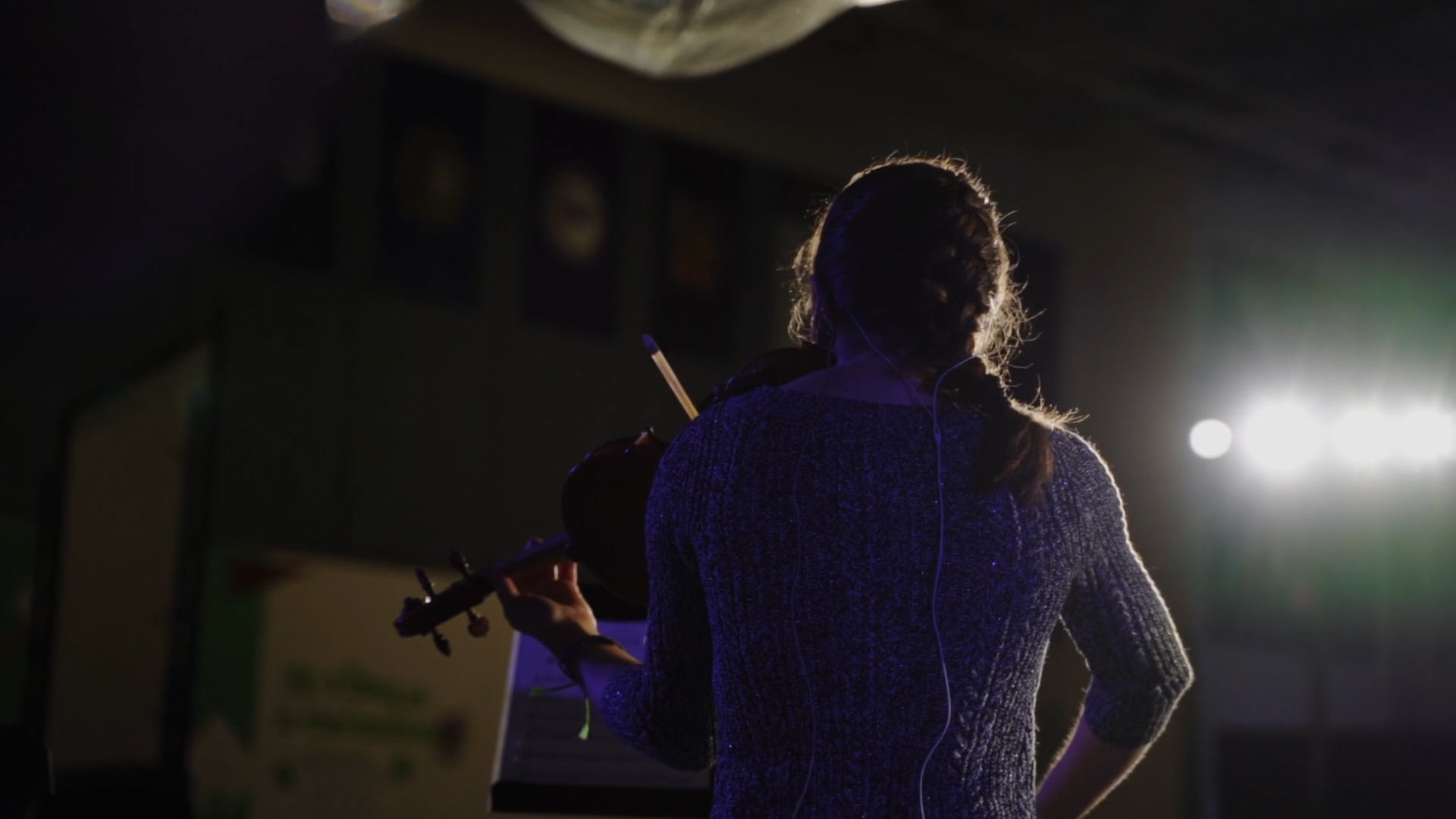 We love Jesus because he first loved us!
Above all else at Mission Church, we love Jesus because he first loved us! Experiencing the love of Jesus through the power of the Holy Spirit radically changes who we are. The result of his initiating love moves us from sinners to saints, from the kingdom of darkness to the kingdom of light, from slaves to sin to friends of Jesus, and from enemies of God to children of God. This new orientation affects our desires and passions as we commit to a lifetime of following Jesus, learning from Jesus, and abiding in Jesus by the power of the Holy Spirit. God is love, and as disciples of Jesus, we enjoy growing in the knowledge of His love for His glory and our joy.
Live Like Jesus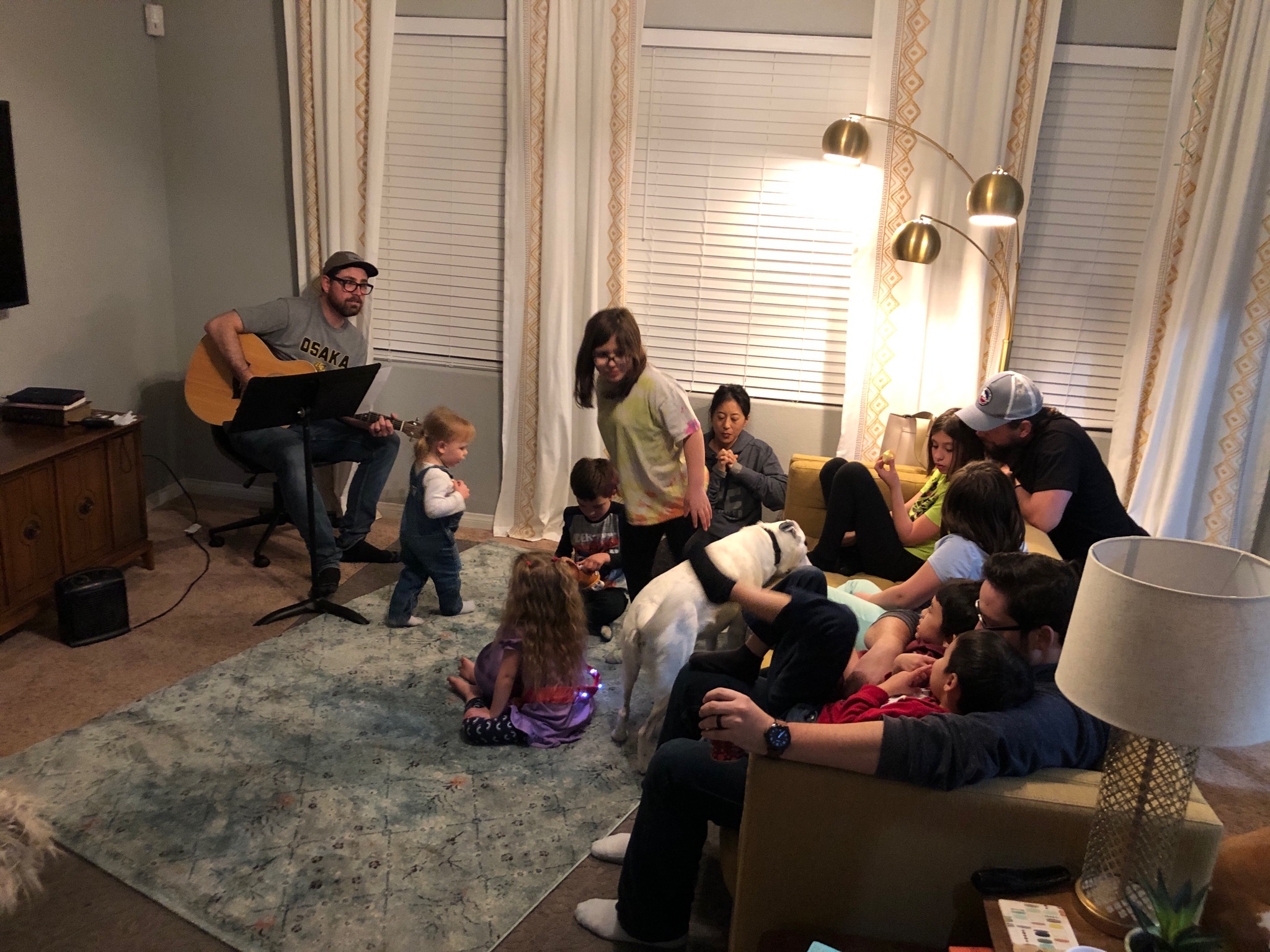 We seek to live like Jesus in every area of our lives!
God is holy, and the love He has for us is a holy love. That is why, as followers of Jesus, we believe the greatest joy is found in living holy lives in all that we say and do. This is not an attempt to earn God's love. In Christ, we are a new creation, and since Jesus has given his life for us, the only way we can properly respond is to live our lives for him. That includes continuously turning from sin, that we might live to be like Jesus in our homes, relationships, vocations, church, time, resources--everything by the power of the Holy Spirit! By doing so, followers of Jesus show glimpses of a greater kingdom as we seek to live as God's people, in God's place, under God's power.
Lead Others To Jesus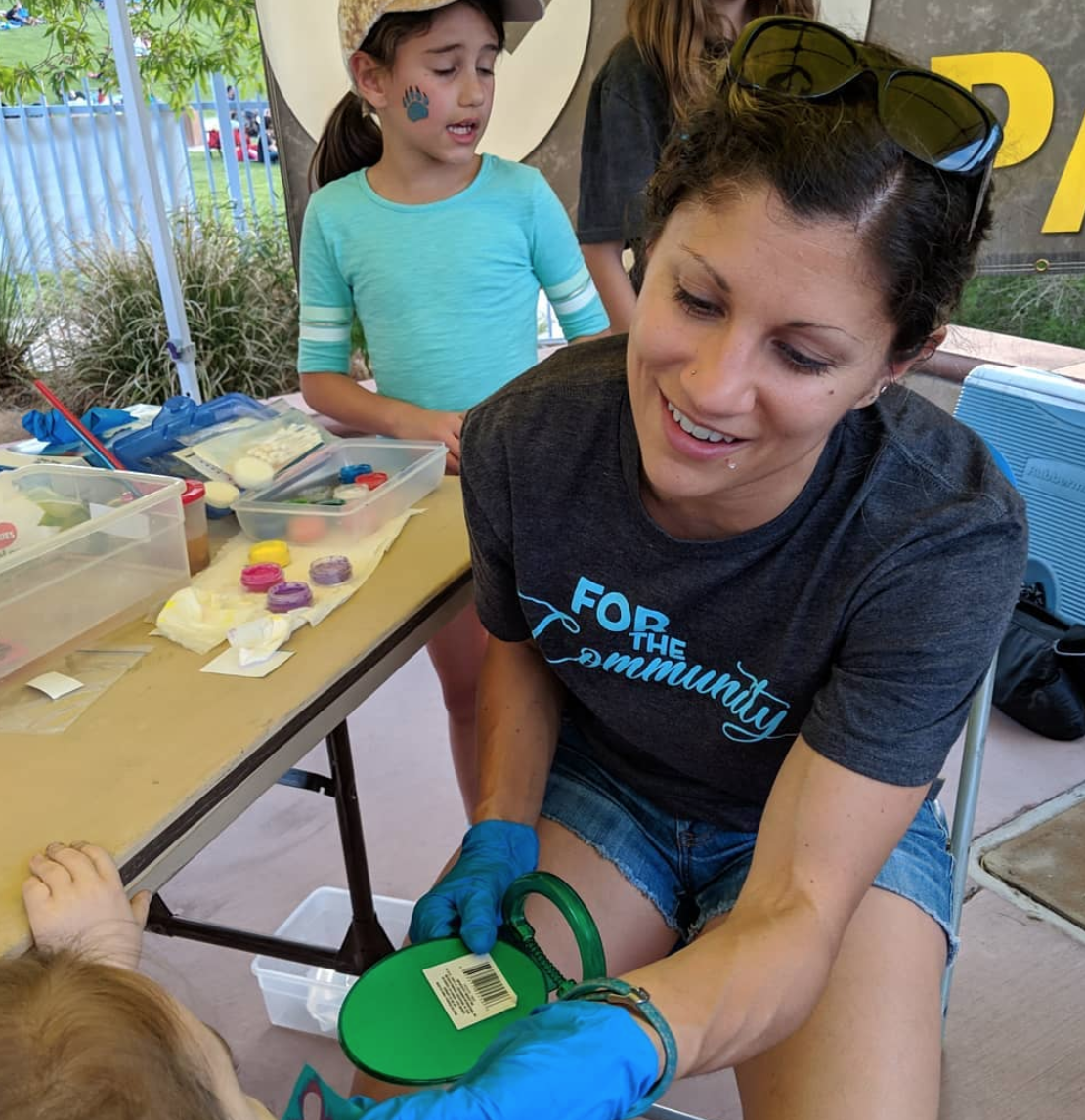 We lead others to Jesus through our words and actions!
We live on mission because our God is on mission. As followers of Jesus, we seek to join in God's mission by conducting our ordinary lives with gospel intentionality. This means we seek to declare the gospel with our words while also demonstrating the gospel through generous actions in our city, nation, and world. It is our desire to see people joyfully come into the kingdom through repentance and faith in Jesus. It is also our passion to see people delight in practicing the way of the kingdom through selfless actions for the good of their neighbors to the glory of God. We believe we are accountable for those without Christ, without hope, without means to provide for themselves, without a voice, without family, and without a community that cares.